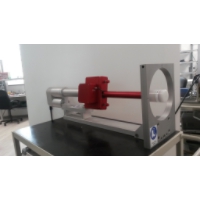 Concentricity Measurement System (SMC)
Automatic measurement system of rolling stand concentricity. In particular, it allows to align gorges located inside counter rotating rollers which shape steel roundels.
The Concentricity Measurement System works by analyzing the signal of a precision Sensor located on a Turning Head. On top of it, a Measuring Head reads radial variations of the gorges at all angular positions.
When the bottom and top gorges need to be aligned, all radius are read in every quadrant with extreme precision. Differences are then computed with respect to the perfect alignment and all necessary adjustments are clearly shown on the workstation screen.
Several interchangeable Measuring Heads are available, in function of the required measurement. For instance:
type A for diameters ranging from 10 to 50 mm
type B for diameters ranging from 50 to 200 mm
Other types can be studied for additional diameters and offsets, as well.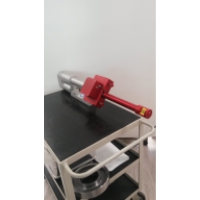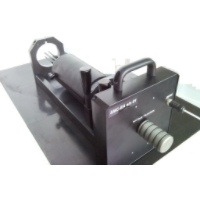 read more